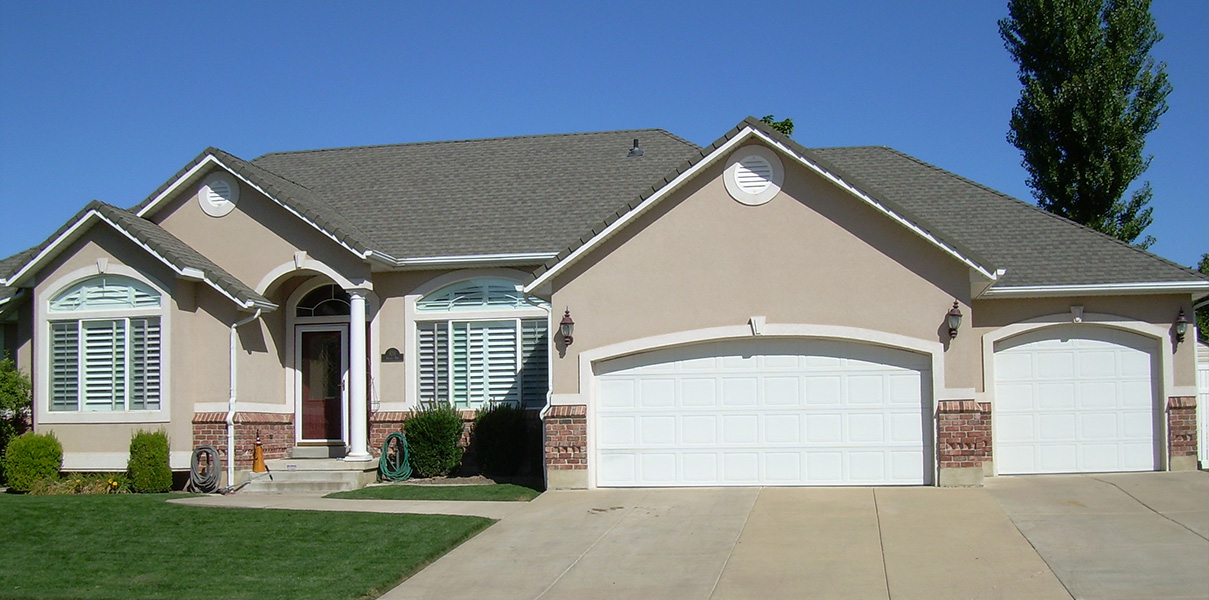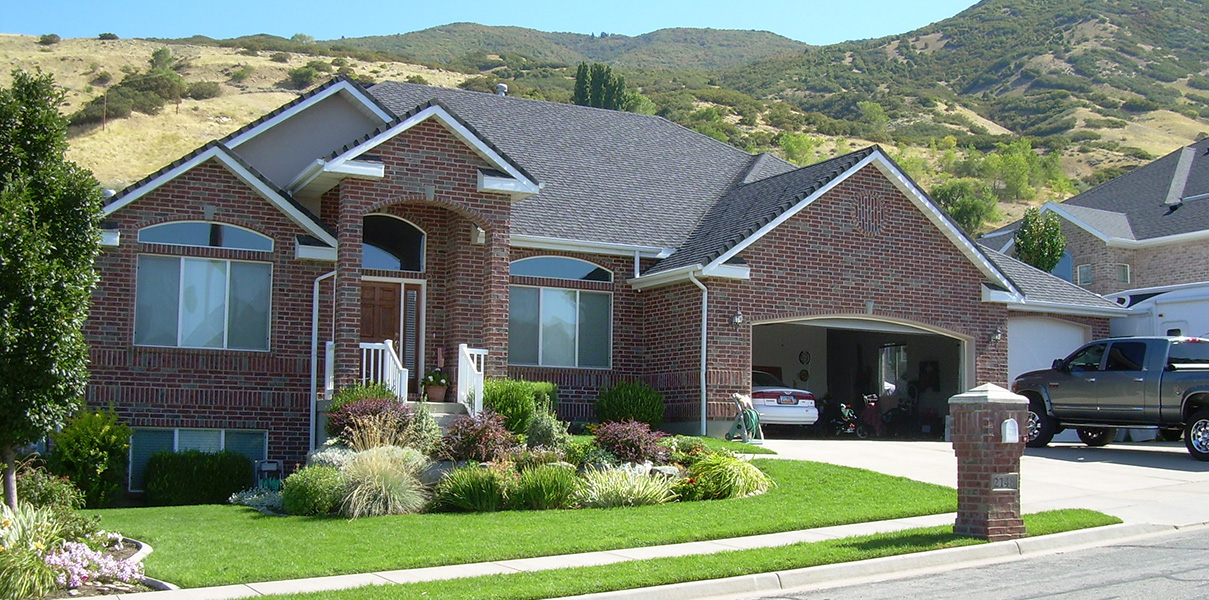 Building a New Home in Davis County or North Salt Lake City Utah?
SAC Remodeling is a new home expert! With over 36 years of experience with new home construction, we have been satisfying Utah homeowners along the Wasatch Front, since the early 1990s.
No matter what your new home construction needs are — building your dream home in or around Salt Lake City, building an investment, retirement or rental property or a vacation home — we are available in northern Utah to assist you, from start to finish. We are talented new home contractors, who take pride in our craftsmanship and attention to detail.
SAC Remodeling is a trusted leader in northern Utah's new home construction industry. We pride ourselves on quality workmanship, clear and consistent communication, with web-based access to us and your project, exceptional customer service, beautiful design, and creative solutions, to maximize the value you receive.
When you are building a new home, our contractors in Salt Lake City, Bountiful, Farmington, Kaysville, Layton, and surrounding area's in Utah, will expertly craft the dream home you've envisioned and will keep you involved in the project from inception to completion. We love hearing what you have in mind and taking your new home vision from concept to creation. Where other contractors see obstacles, we see opportunities, when building a new home. Our clients enjoy the benefit of our ability to visualize and design their perfect home. There are many "builders" out there, but it takes a master craftsman to effectively design and build any new home construction project.
Maybe you are just getting started and need help through the design process, or maybe you know exactly what you want and have your own plans — we can make your vision a reality. We believe in true quality craftsmanship, which means we won't put anything in your home that we wouldn't put in ours. That attention to detail is vital in doing the high-quality work our customers demand. With SAC Remodeling, you can expect nothing but the best.
Building Your Dream Home Can Be a Seamless Process!
When your new home is complete, it will have been built by talented contractors, whose commitment is to give you the new home you've always wanted and to exceed your expectations. We've had clients tell us that after their new homes were built, they were pleasantly surprised at how seamless the process was and how our craftsmanship exceeded their already-high expectations.
We serve Northern Utah, including but not limited to: Salt Lake City, North Salt Lake City, Bountiful, Centerville, Farmington, Fruit Heights, Kaysville, Layton, Clearfield, Syracuse, Clinton, Sunset, West Point, Roy, Riverdale, South Weber, South Ogden, Ogden, West Haven, Harrisville, Farr West, Plain City, North Ogden, Eden and Morgan.
No one likes unexpected pricing surprises, which is why we guarantee the pricing quoted on our estimate of your final plan, plus the cost of any changes you request during the process. We can help you to create your new home design and then you can trust us to build it for you.